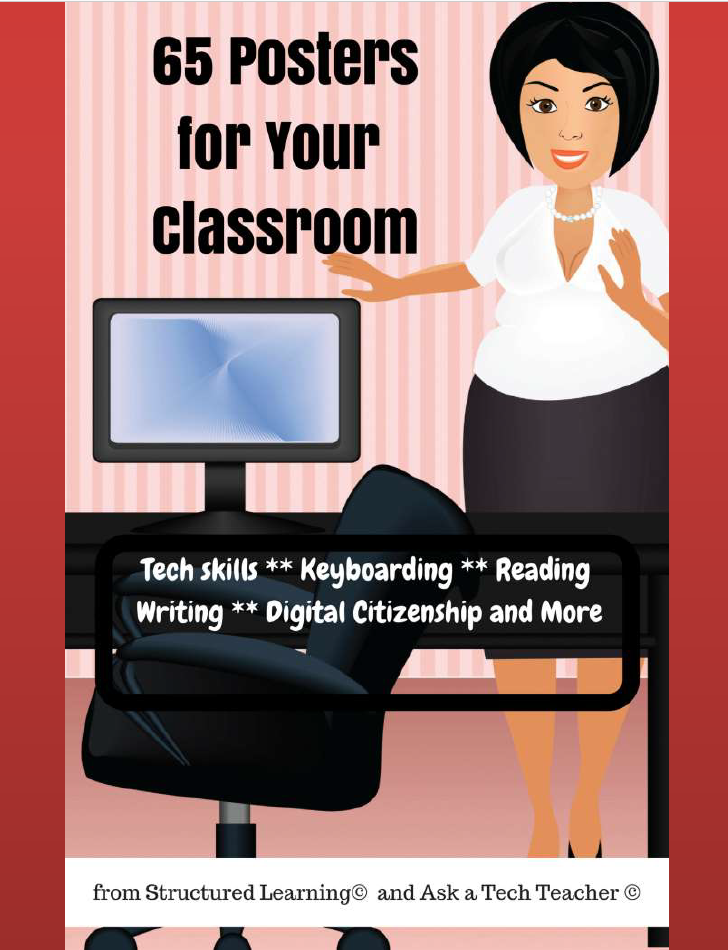 65 Tech Ed Posters
Description
This set of sixty-five posters is a varied collection you can use to share critical issues dealing with technology and education. Print them out and hang them on your classroom walls or share them out digitally on a Twitter, Facebook, or Instagram feed.
If you purchased the two poster collections (19 Posters and 18 More Posters), some of these will look familiar—but many won't. If you haven't purchased either of those, don't. You have everything you need here.
Table of Contents

Posters 1 – 8 Problem-solving, critical thinking
Posters 9 – 10 Mouse Skills
Poster 11 – 12 Computer position
Poster 13 – 16 Digital devices
Poster 17 Tech in Ed
Poster 18 – 27 Keyboarding
Posters 28 – 31 Reading
Posters 32 – 35 Writing
Posters 36 – 38 Tomorrow's education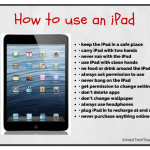 Poster 39 Flipped Classroom
Poster 40 Digital Student
Poster 41 – 44 Saving on Computers
Posters 45 – 48 Digital Citizenship
Posters 49 – 53 Digital Search and Research
Posters 54 – 57 Tech Skills
Posters 58 – 62 Inspiration
Posters 63 – 65 Tech Lab
Detail on Tech Ed Posters
Digital: 70 pages
Publisher: Structured Learning (March 2017)
Language: English
Shipping Weight: Digital delivery only
Curious? Here's a sample:
Reviews of SL Tech Ed books
Love this resource! My students appreciate it too 😉 –TPT
---
Wonderful Resource! —TPT
---
Great posters for me to display in the computer lab. —TPT
---
I teach K-4 technology in addition to 4th grade. This will be a meaningful way to decorate the lab. Thanks!  —TPT
---
It's so difficult to find posters for my computer lab. Thanks so much!  —TPT
---
 Ask a Tech Teacher© is an award-winning resource blog run by a group of technology teachers. It has more than 90,000 visitors a month in search of teaching materials and advice,offers oodles of free lesson plans, pedagogical conversation, website reviews and more. Its free newsletters and website articles are read by thousands, including teachers, homeschoolers, and anyone serious about finding the best way to maneuver the minefield of technology in education.
Jacqui Murray has been teaching K-8 technology for 15 years. She is the editor of a K-8 technology curriculum, K-8 keyboard curriculum, K-8 Digital Citizenship curriculum, and creator of technology training books for how to integrate technology in education. She is webmaster for six blogs, CSG Master Teacher, an Amazon Vine Voice book reviewer, Editorial Review Board member for Journal for Computing Teachers, a columnist for Examiner.com, featured blogger for Technology in Education, and a weekly contributor to TeachHUB. Currently, she's editing a techno-thriller that should be out to publishers next summer.