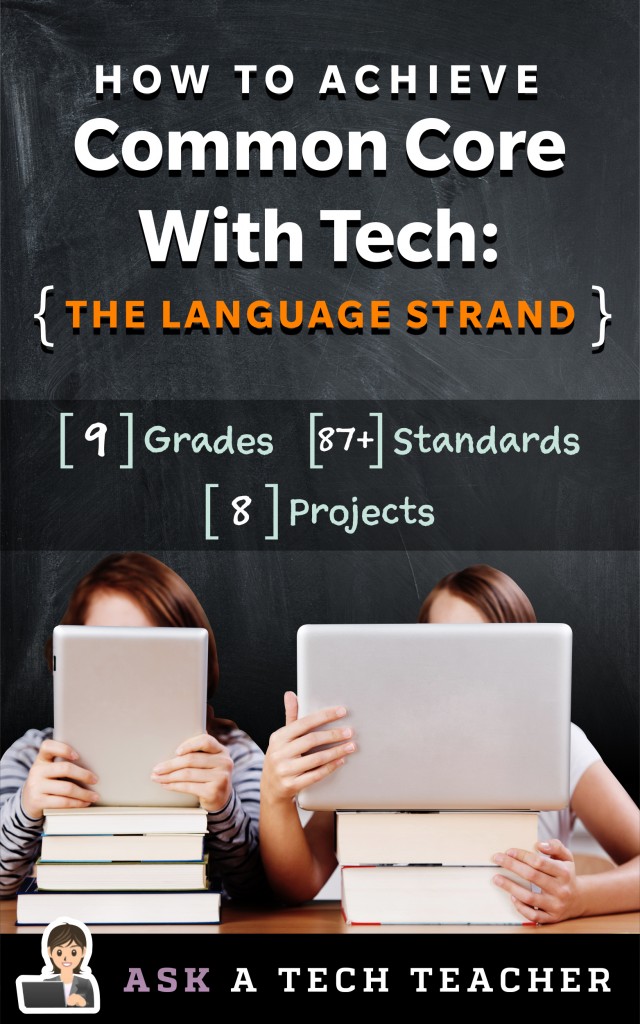 Common Core–Language
Eight projects for K-8, 87+ Common Core Standards in language, speaking/listening, and writing, to prepare students for Tier 1, 2 and 3 word study. Inform your approach to language in education. Every time students come across words they don't understand,  teach them to decode  using effective, efficient strategies based on context, clues, and parts. These don't take more time, just suggest a different way of doing what you already do—using technology.
Digital Delivery Only
We take PO's! Contact zeke.rowe@structuredlearning.net for details.