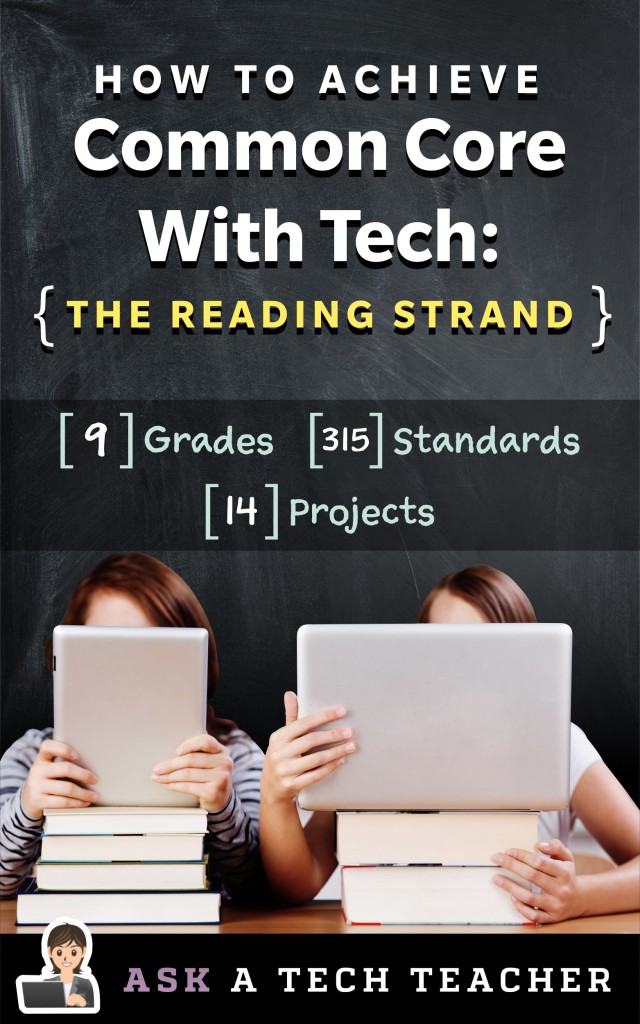 Common Core–Reading–Fourteen projects for K-8, 315 Common Core Standards in reading,  speaking/listening, language, math, and writing. This book's lesson plans make reading skills organic to everything taught. Every time students struggle with reading, show them how to decode meaning using these fourteen strategies. They don't take more time, just a different way of doing what you already do—using technology.
Digital Delivery Only
We take PO's! Contact zeke.rowe@structuredlearning.net for details.