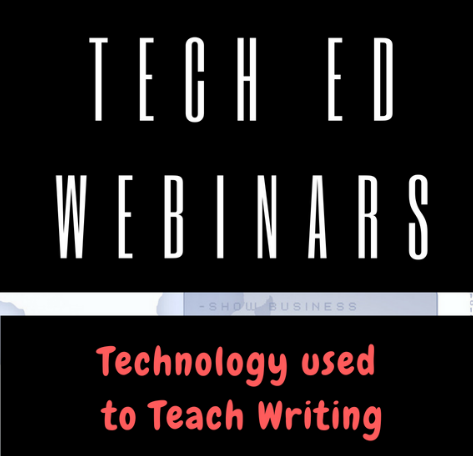 A collection of 25 webinars on how to teach writing with technology.  This is similar to the collection introduced in the class, Teach Writing With Technology, but without the additional resources or teacher guidance. Each is from one minute to sixty-three minutes. These show you a wide variety of tech skills and tools that will kick-start your classroom writing program.
Digital delivery via YouTube stream.
Questions? Contact zeke.rowe at structuredlearning dot net.
Uncategorized