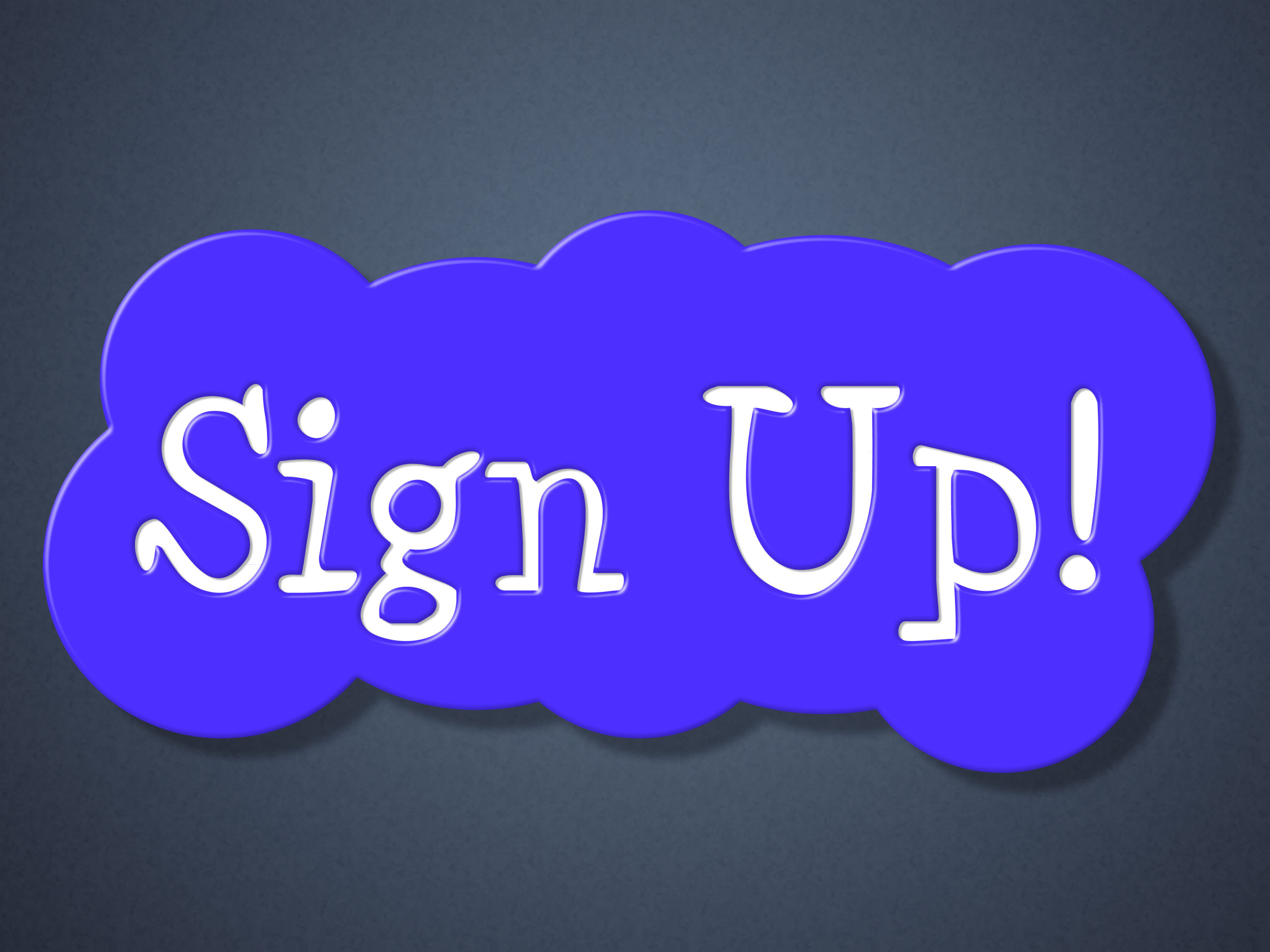 Ask a Tech Teacher is a small group of tech-ed teachers with a big goal: provide free and affordable resources to anyone, anywhere that integrate technology into education. It's an ambitious goal and we rely on donations from readers like you to make that happen.
About this time of each year, when several of our larger bills come due, we give a shout out for help. This year, we thought we'd share some of the costs of running Ask a Tech Teacher:
Site hosting–we use WPEngine–an excellent company that keeps the site up and running over 99% of the time.
Domain name hosting--for that, we use GoDaddy. They always take my calls, walk us through how to fix problems in terms we understand. we're teachers, not network geeks, but they don't hold that against us.
Legal images–to avoid problems with illegal images, we buy ours through a service called Kozzi. They have a wonderful, vast collection of all sorts of tech and education pictures.
Constant and chronic techie problems–such as IPNs and plug-in updates and so much more. Again, we're teachers. This double geek stuff makes our heads hurt.
The geeky tools and programs that deliver content–like the apps we review and the programs we use for webinars.
We could sell ads, but we don't want to clutter the pages. That's distracting as you search out resources for your classroom. We rely on donations. Any amount you can contribute–$5… $10… using the PayPal Donate button below or in the sidebar, would be appreciated.
Here's the one-time donation button, or you can find it in the sidebar:
Here's the button for a monthly donation–the price of a cup of coffee and a donut:
BTW, we're always open to sponsors, too. We love sponsors!  If you're an edtech company interested in helping spread Ask a Tech Teacher resources to everyone, contact us at askatechteacher@gmail.com. We can add you to the sidebar, review your product, or another sponsor sort of activity.